Contact us at
0672633435

or write to

info@sprintcarservice.com

Entrust your trip to those who can assure comfort and safety.

Contact
NCC Rome - For Tourism Services
Sprintcar & Service collaborates with leading tour operators to meet customer requests that love travel in full confidence .
We always accompany the Top Class Tourists who want to enjoy their "Italian holidays" in maximum comfort and luxury.   Our drivers have a ten-year experience in the tourist industry, a great mastery of English And a deep knowledge of Italian history and beauties.
We accompany you to the discovery of the Beautiful Italy
Rome, Milan, Florence, Venice, Verona, Turin ... Nature, Fashion, History, Food and Wine…
Enjoy the trip!
The most popular destinations
Some of the wonders that you can discover with us!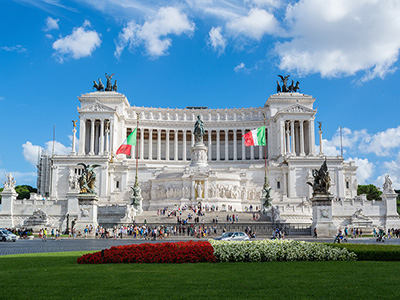 Rome
Altare della patria or Vittoriano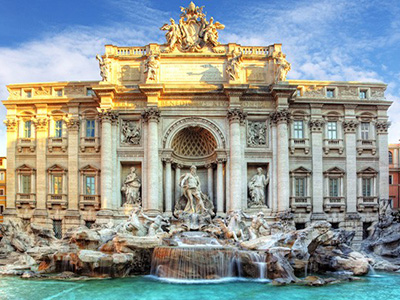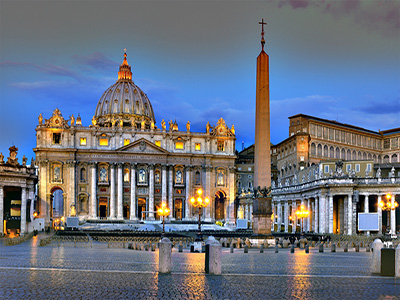 Rome
Basilica di San Pietro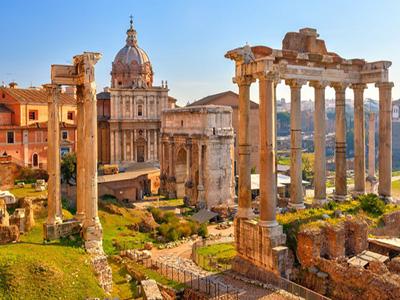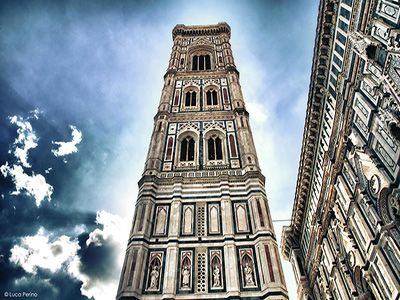 Florence
Giotto's Bell Tower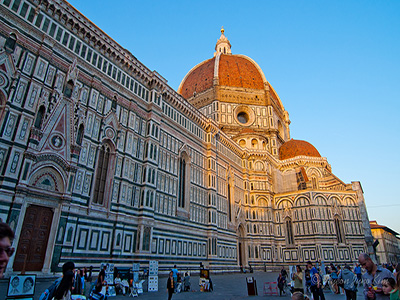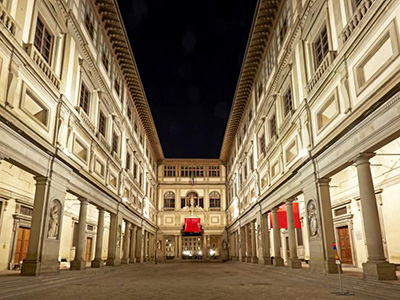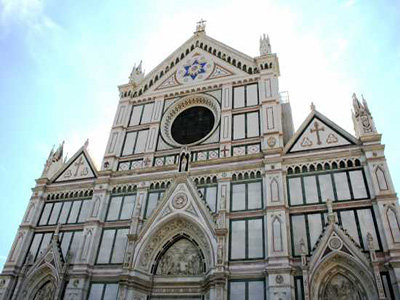 Florence
Basilica of Santa Croce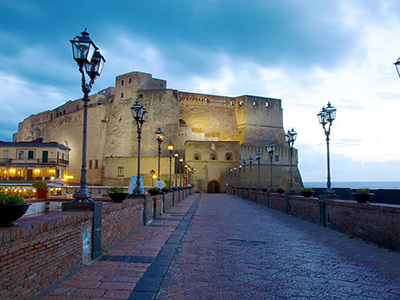 Naples
Certosa di San Martino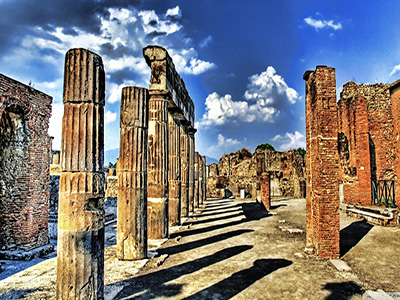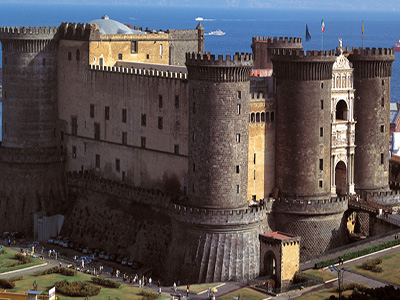 In each service we provide the best cars Check